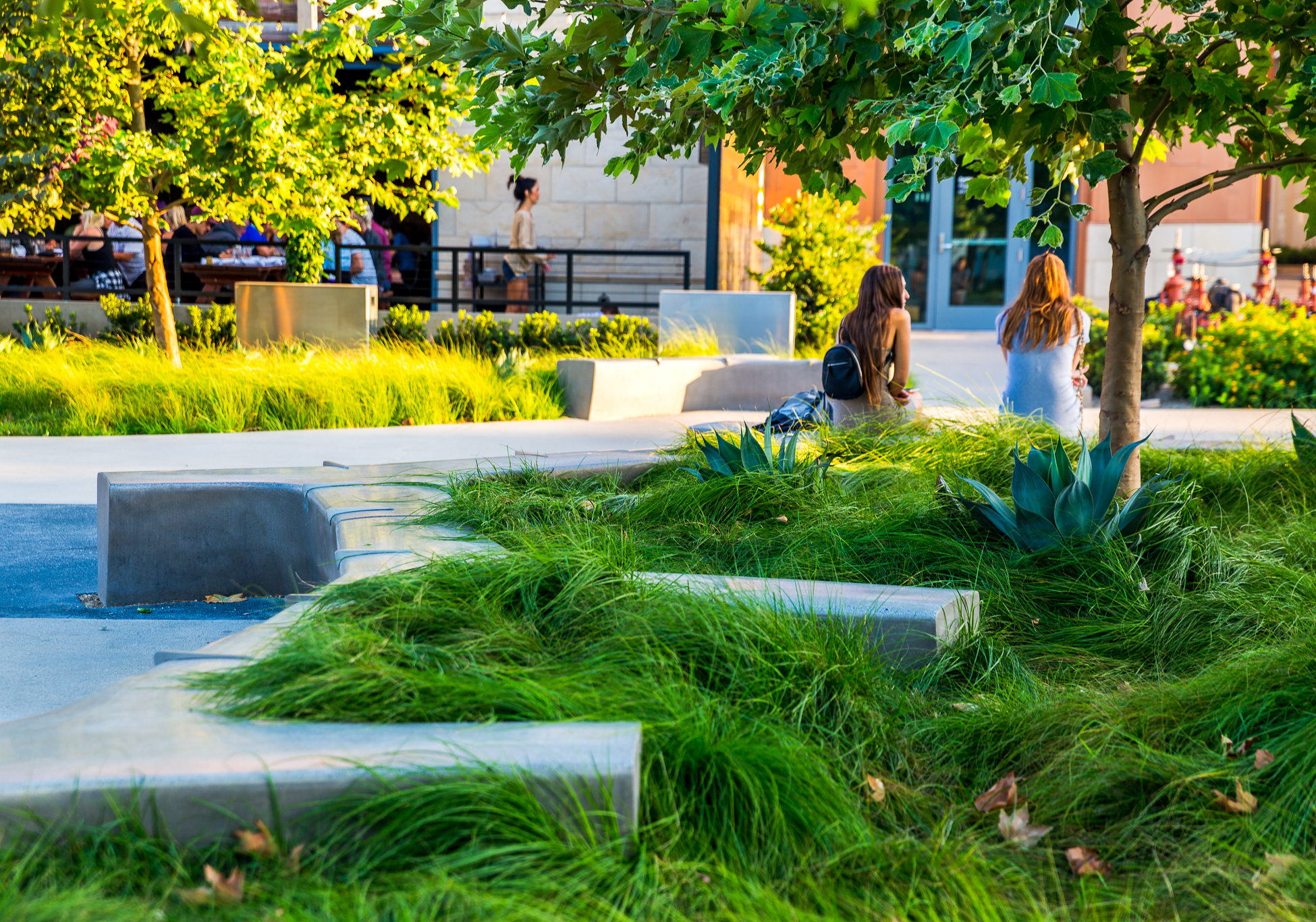 SDSU South Campus Plaza
Connecting a college campus with the surrounding community, this plaza and park have become a popular social place where people are seen, heard and welcomed.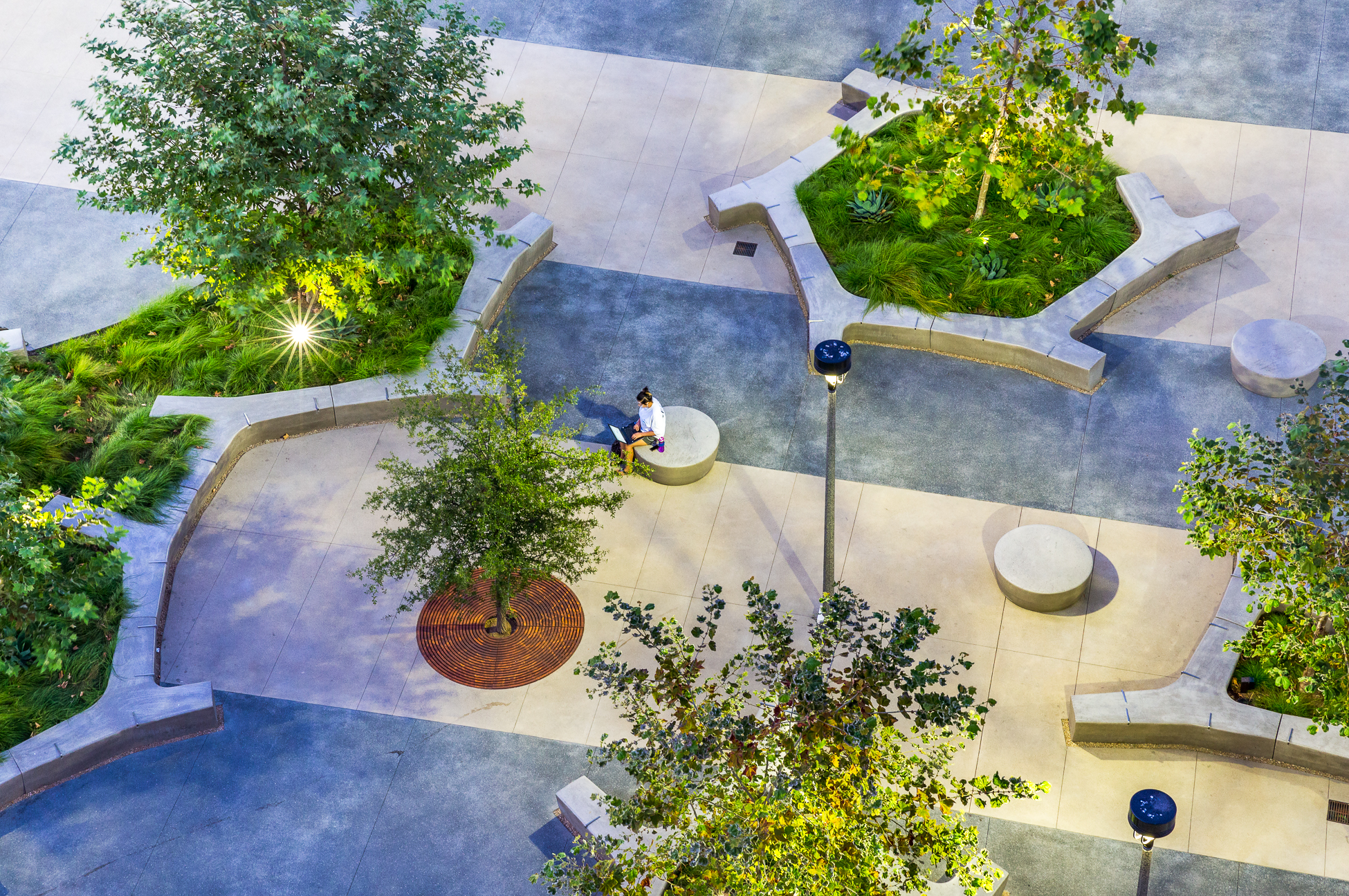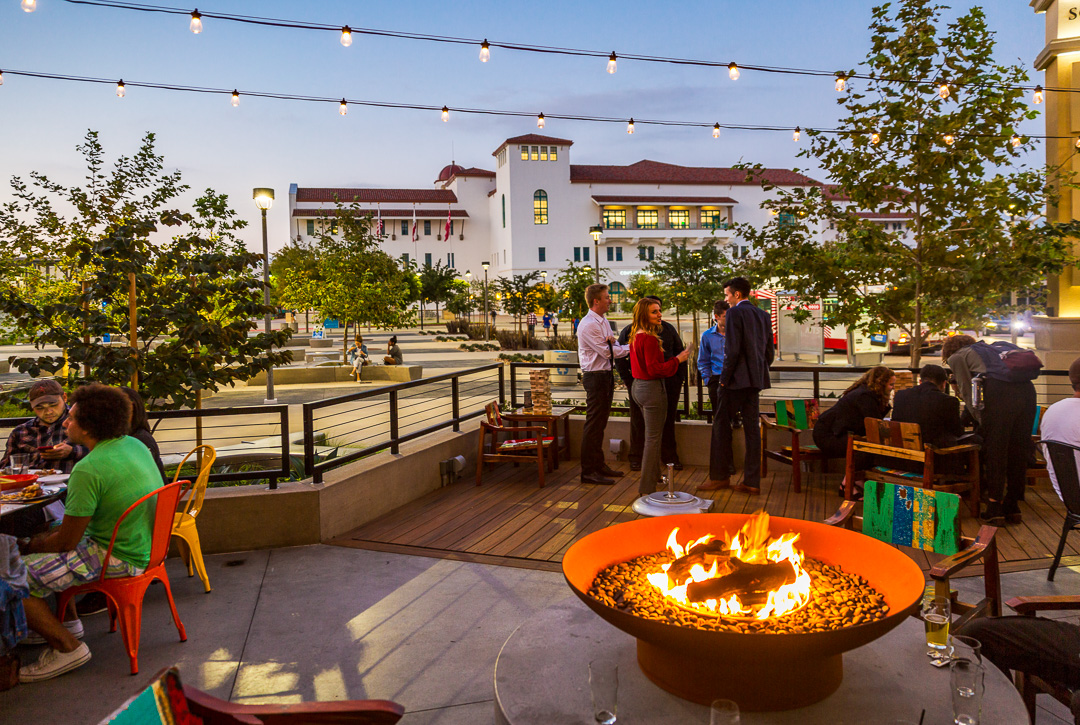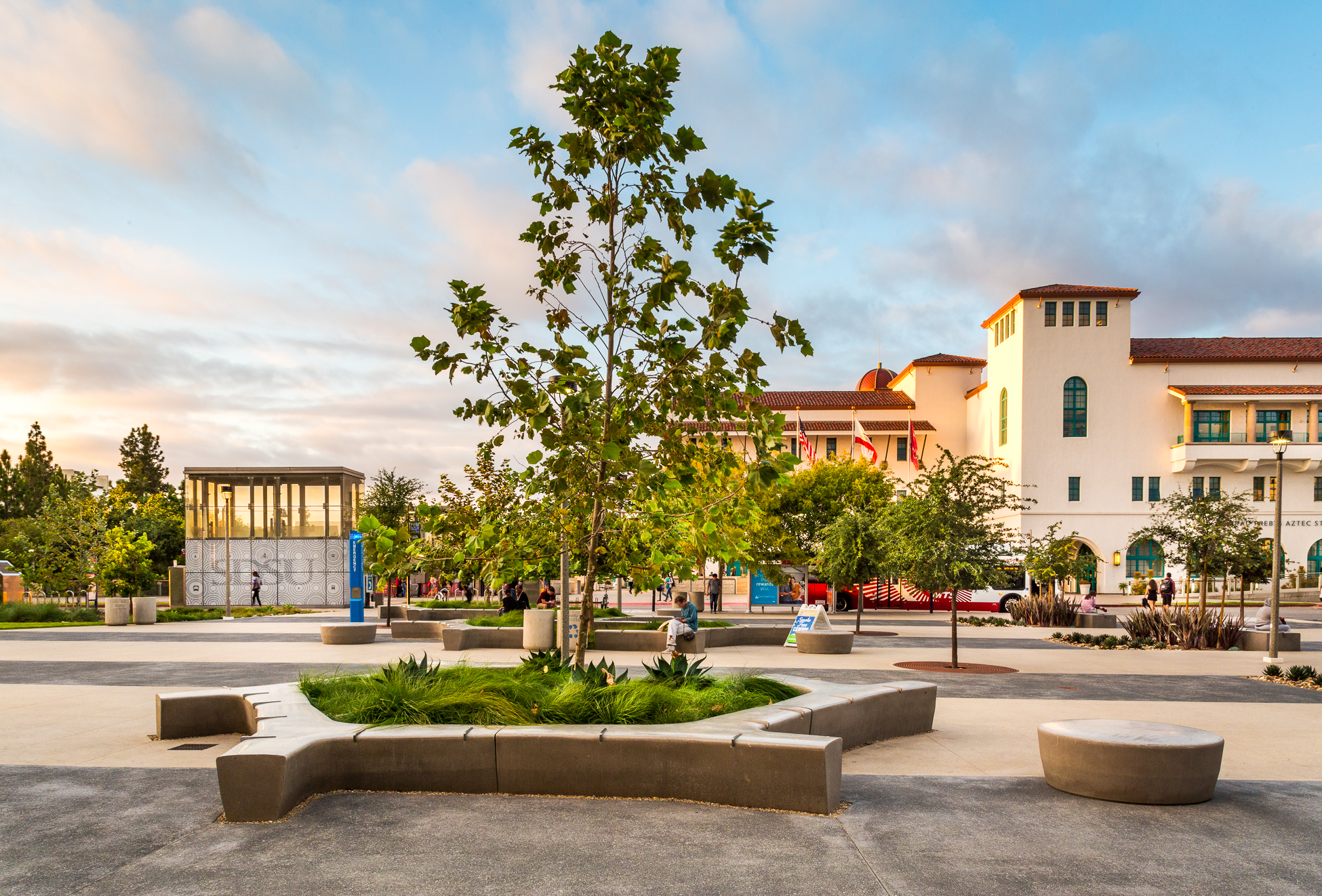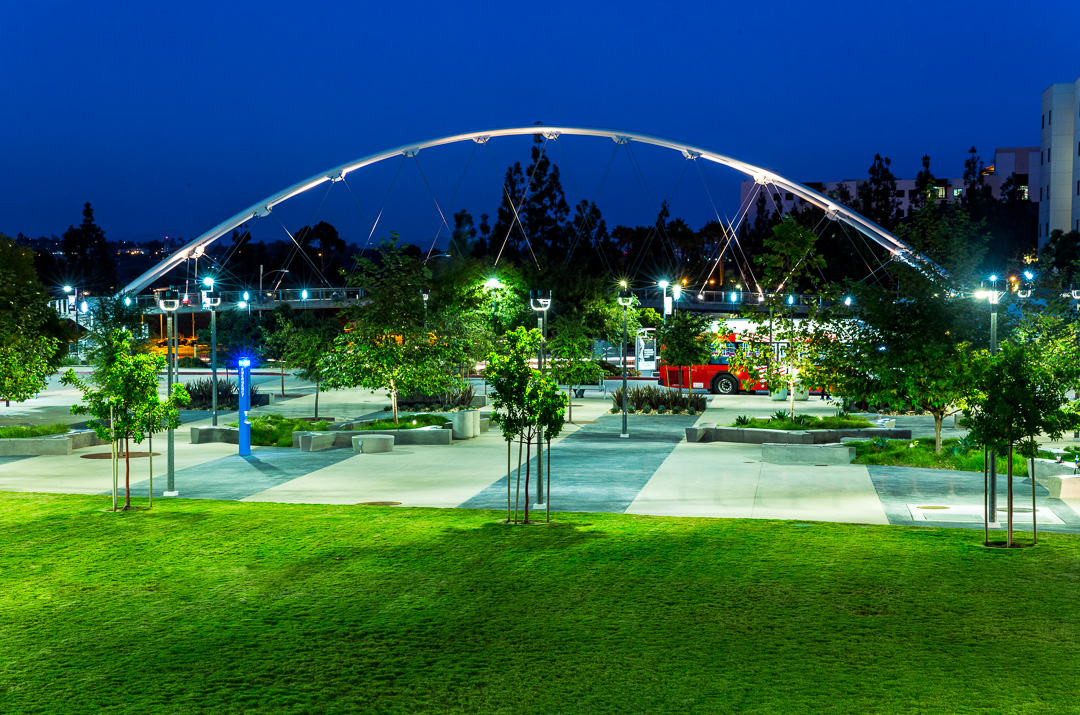 An exciting mixed-use project including a new plaza and park in the heart of the university's campus. It includes student housing and a vibrant retail streetscape with restaurants and outdoor seating adjacent to the recently completed Aztec Student Union.