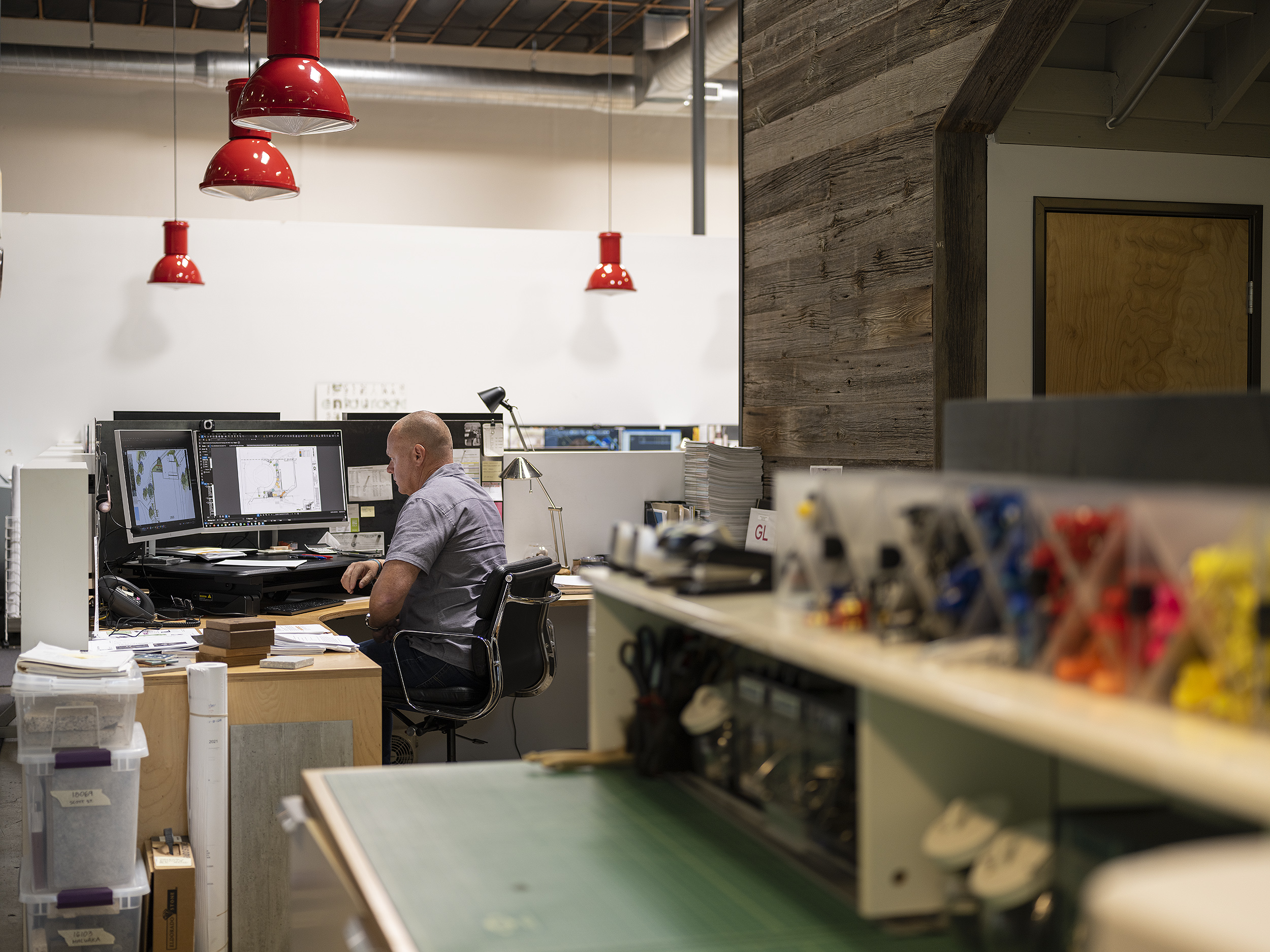 Welcome explorers
At GroundLevel, we seek out people who specialize in human understanding. If you're a bold landscape architect and storyteller, let's discuss your desire to dream, design, and build unique environments for incredible clients.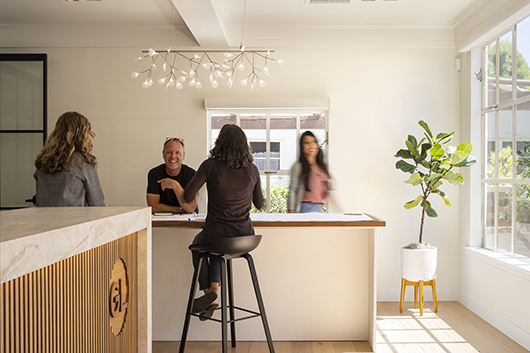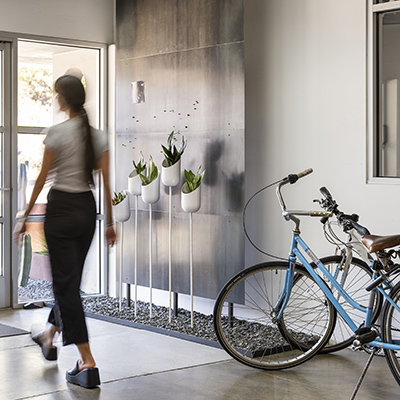 Health Coverage
Choose fully-paid medical, dental, & vision plans available the first full month after 30 days of employment at GroundLevel.
401K
After three months of employment, employees are eligible to apply for generous, monthly contributions from GroundLevel, regardless of personal contribution amount.
Education
Bi-monthly learning events, conference options, and reimbursement for LARE Exams, GroundLevel believes in learning opportunities for all team members.
Social Events
Happy hours, field trips, beach cleanups, holiday events—we celebrate success and hard work while giving back to the community.
Developing the future starts now
Send us your resume and portfolio at hello@groundlevelsd.com for career opportunities.
Current job opportunities
GroundLevel is an established, design-focused, landscape architecture firm with offices in San Diego and Rancho Santa Fe that offer collaborative design environments with unique and enthusiastic studio atmospheres.  We are seeking Job Captain candidates for our San Diego studio with 2-5 years of experience for an immediate, full-time position.  Candidates must be driven, passionate about their work, and excited about collaborating with a team.
Required skills and experience include the following:
Good communication and ability to work as part of a team. Flexible.
Work independently on design projects and often coordinates project design efforts.
Develop planning and creative-design concepts for projects.
Prepare presentation and design drawings and details.
Develops details and providing planning and design support in the preparation of design development.
Preparation of documents for all phases of the design process (conceptual design through construction documents).
Management of small to medium size projects under the supervision of a team's project manager.
CAD drafting of project drawings, supporting both project managers and the firm principals.
Good site design skills and the ability to illustrate them through a mix of media types.
Good computer graphic presentation skills.
Fluency in AutoCAD (Land F/X), SketchUp and Adobe Creative Suite.
Undergraduate degree in Landscape Architecture.
Salary Range:  $72,000-$88,000/annually
Interested candidates, please send your resume and portfolio to eerickson@groundlevelsd.com