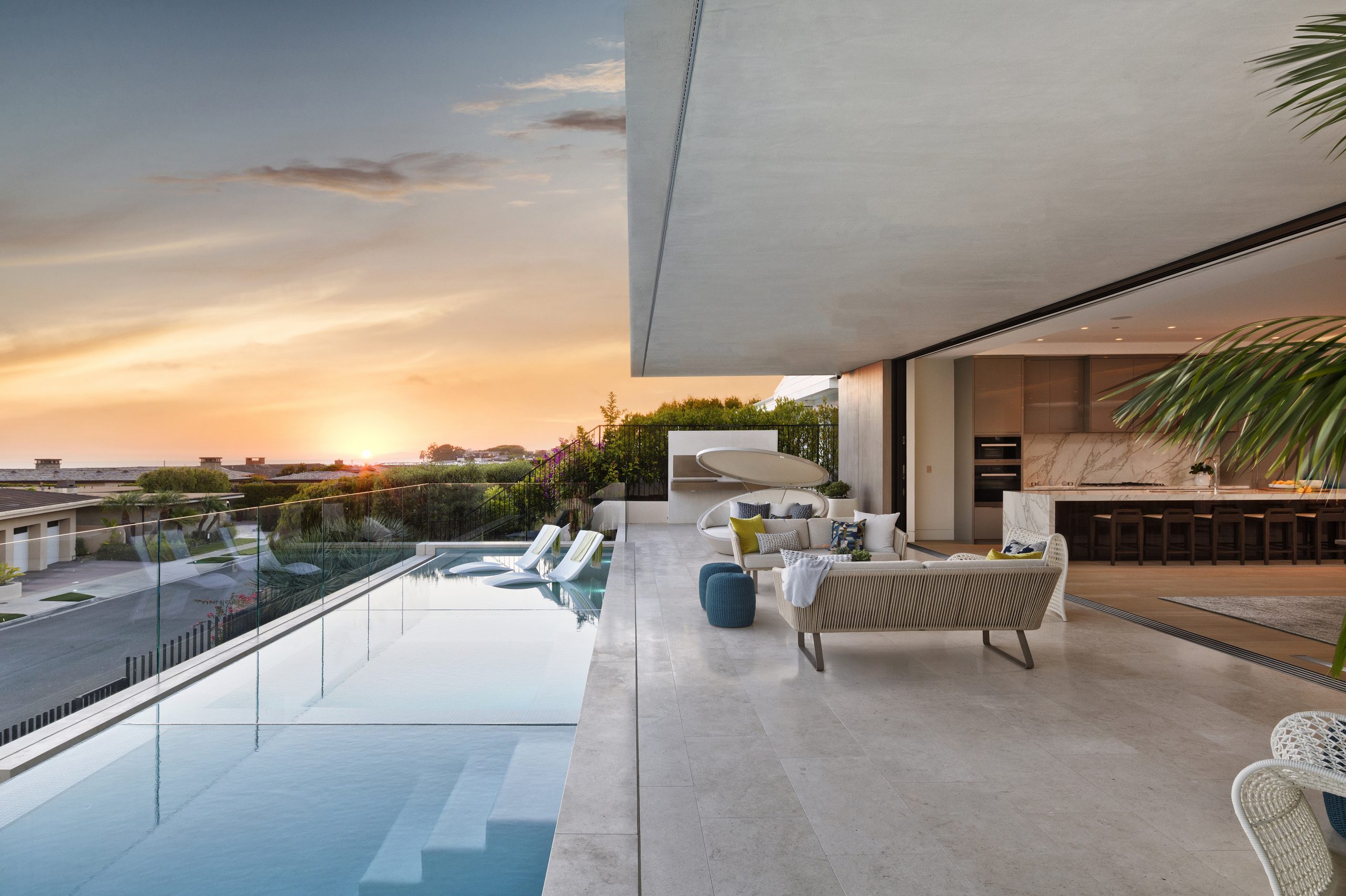 Residential
A welcoming outdoor space is never more important than at your home. Bring your backyard retreat to life, with GroundLevel. We craft distinctive environments considered to be private sanctuaries. Enhance family experiences and enjoy more time together in a setting you love.
Extension of your home
Unbound by walls, backyards and outdoor living areas draw you closer to both nature and each other. GroundLevel designs pools, gathering spaces, pathways, gardens and more, all to be places you most want to share.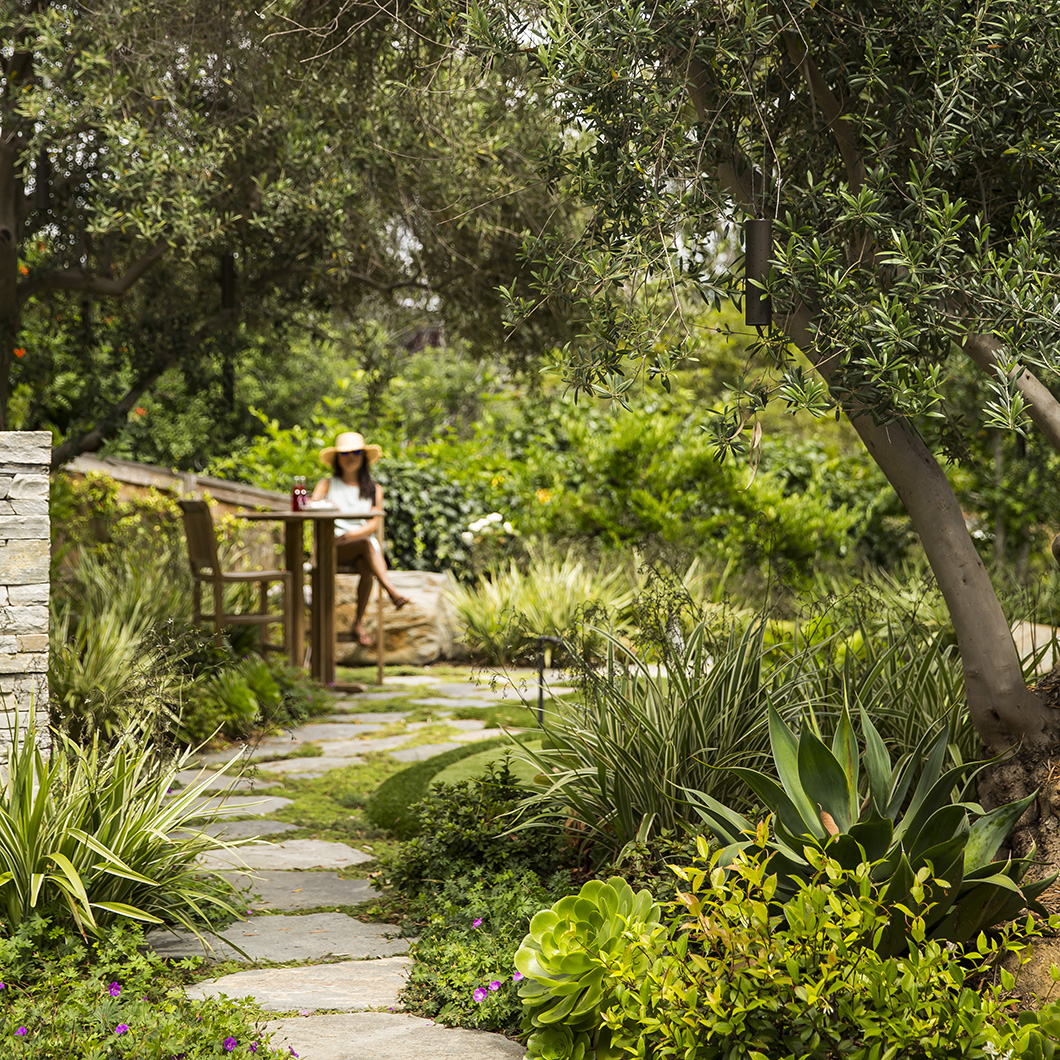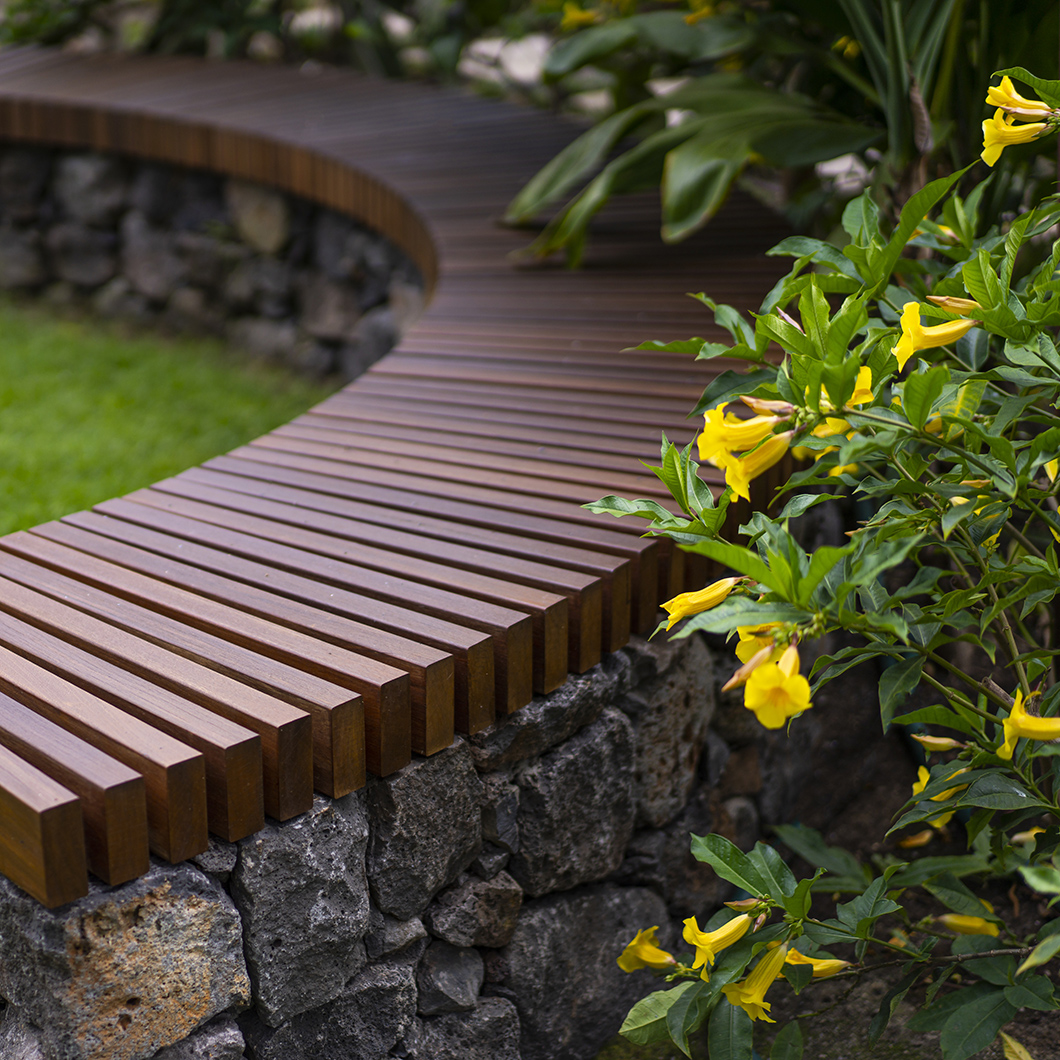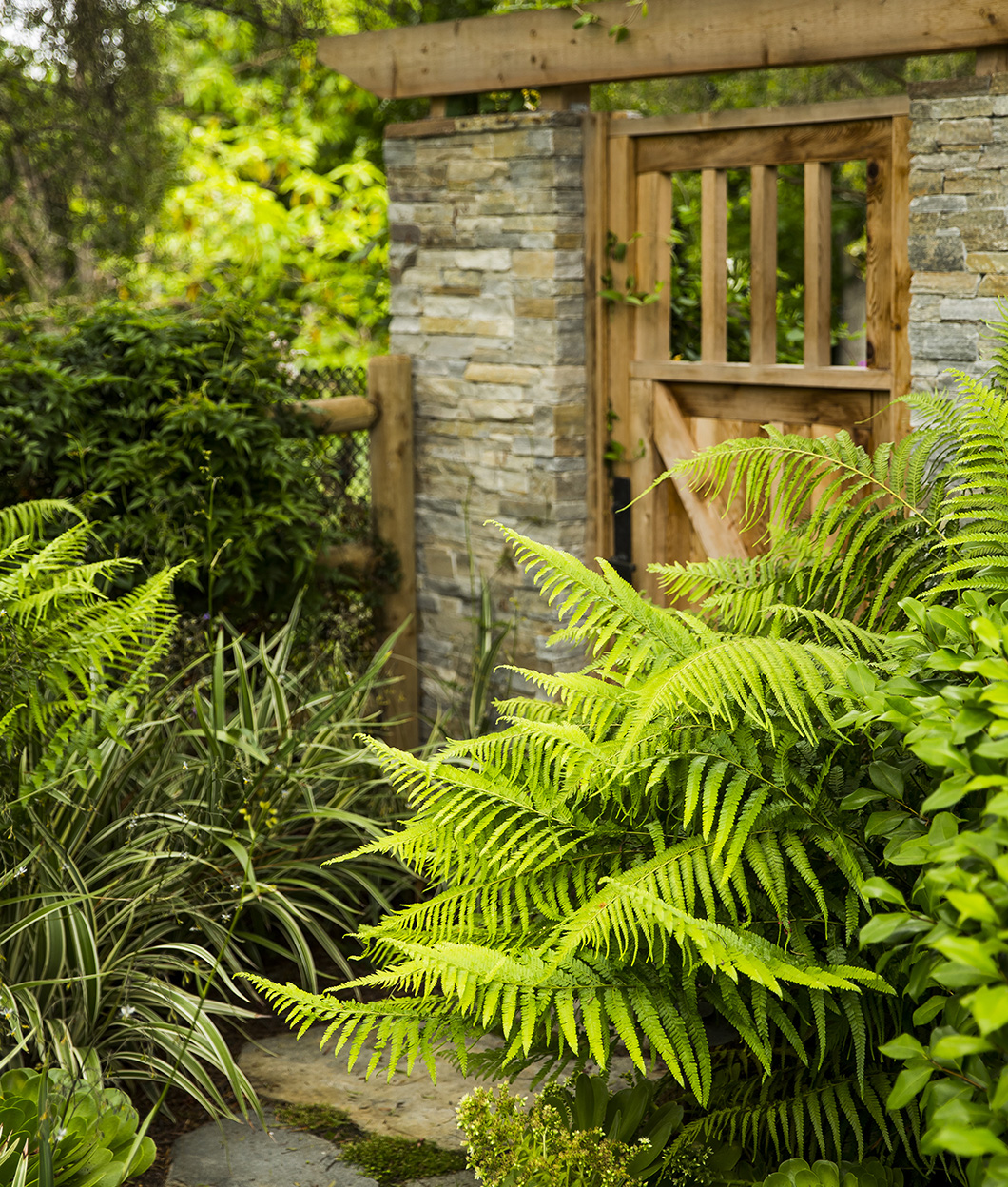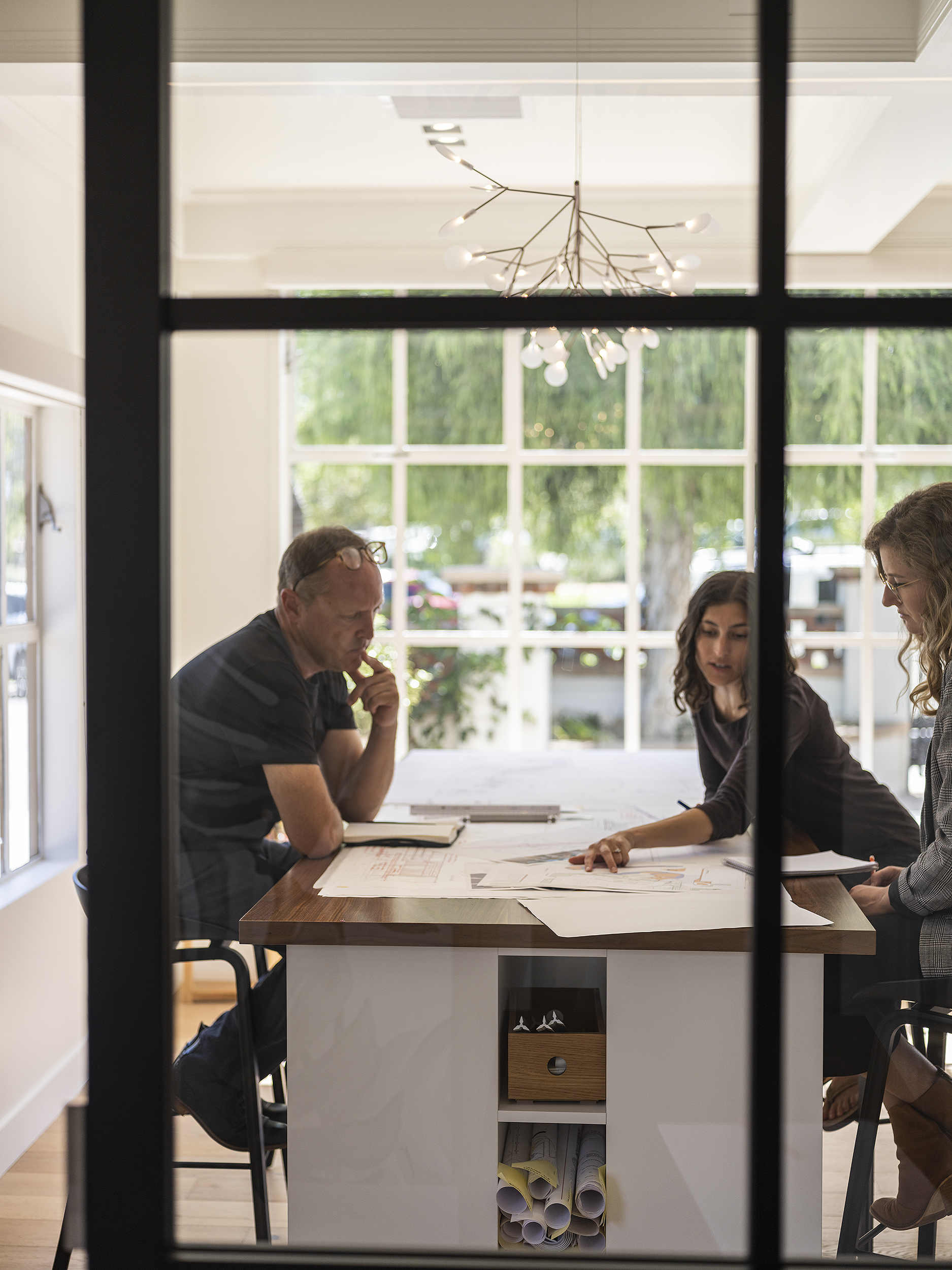 Unlimited potential in limited space
GroundLevel guides a landscape architecture and design process that gets the most out of every square inch. Transform your boldest ideas into real-life experiences you get to enjoy, over and over again.