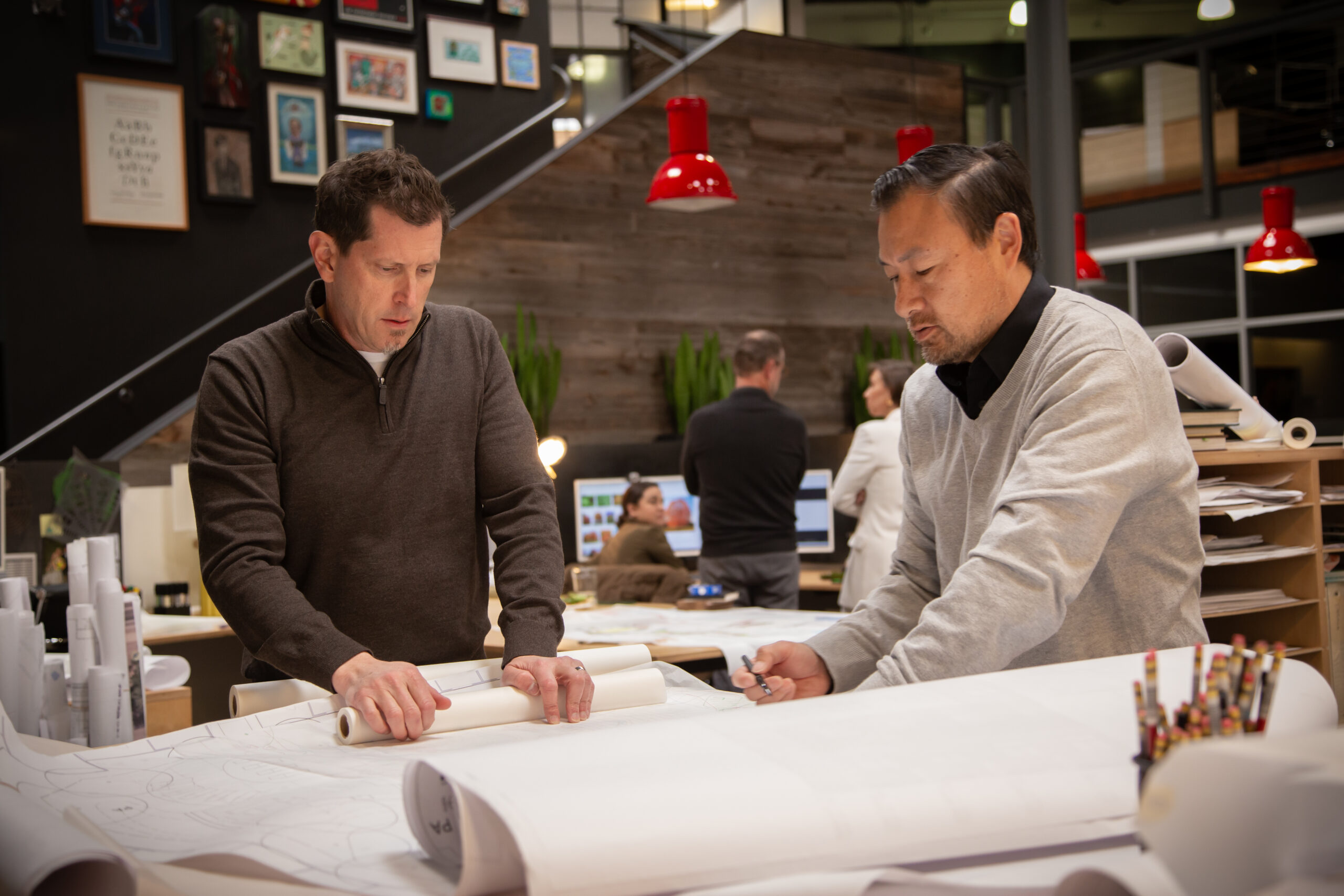 We make your wildest landscape dreams a living reality. From private backyards and corporate complexes to retail experiences and educational facilities, GroundLevel Landscape Architecture shapes space into a story.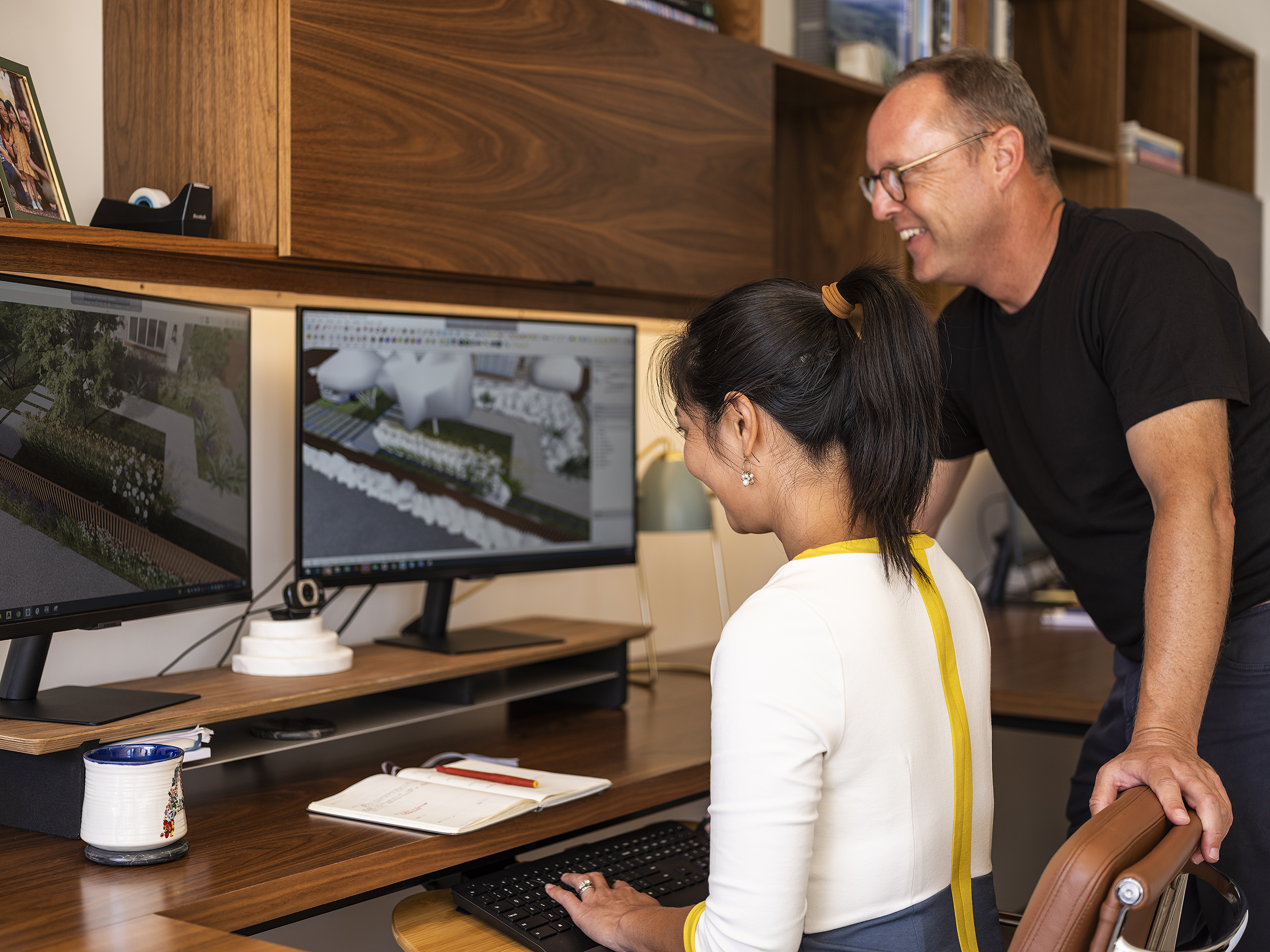 Our Method
In short, our method is transparency. The first step is to talk about your ideas and define what it is you want to experience. GroundLevel guides you throughout, ensuring the result is the physical embodiment of your imagination.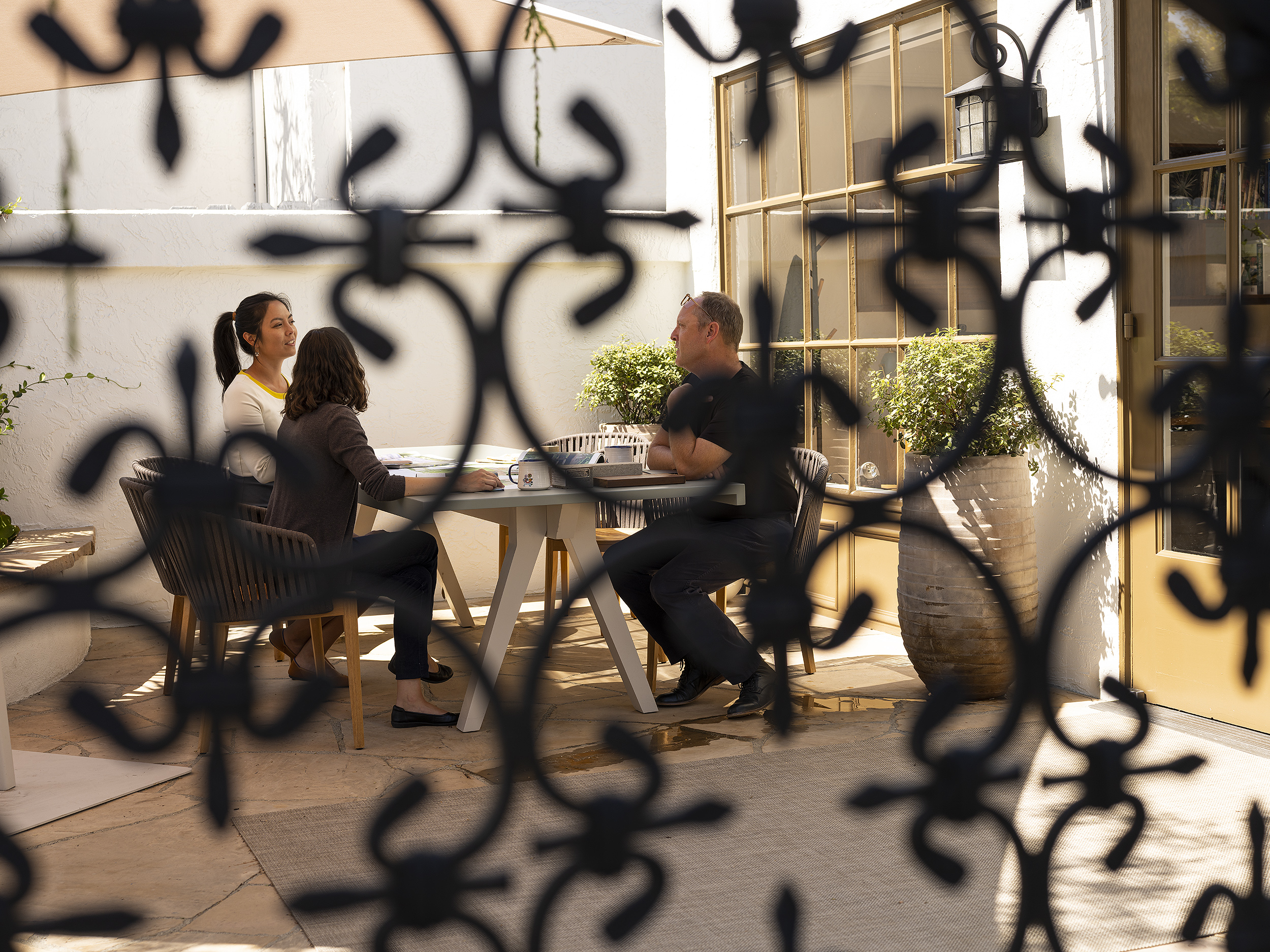 Our Philosophy
Top-tier landscape design should be as timeless as the relationships built during its creation. At GroundLevel, every project we take on is for either a returning client, or a referral from a client. We believe that says more about our work than beautiful photos ever could.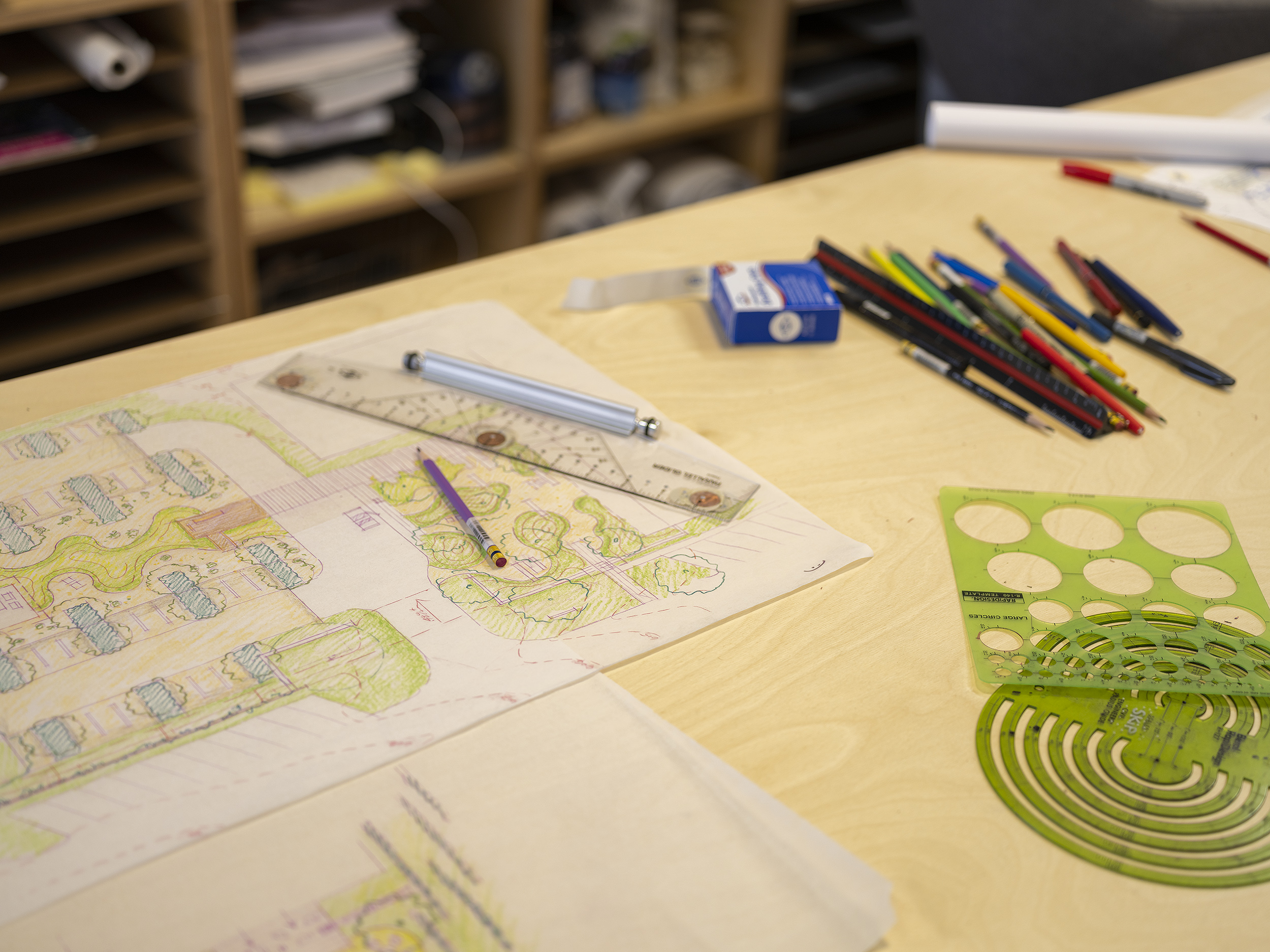 Our Process
We see our role as both architectural and anthropological. Digging into your project's story and history, we draw out inspiration that is illustrated through sketches, pixels and, ultimately, your physical space itself.